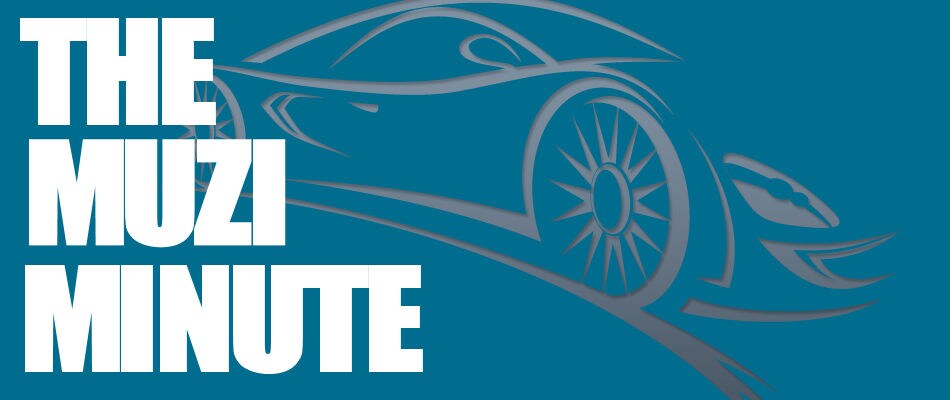 Welcome To The Muzi Minute | The Muzi Motors Automotive Podcast
Hey Guys, welcome to our new Muzi Minute Podcast Page! Thank you so much for checking it out! The Muzi Minute will cover all topics in the automotive industry from sales to service to parts to provide consumers the latest information in the automotive world from a dealership's perspective.
We are going to try to maintain a weekly schedule and provide our viewers and listeners one or two pieces of helpful information each and every week.
Our Podcast is now available for download on Spreaker & iTunes and you can watch the video of the Podcast on YouTube.
We hope you find our podcast content helpful and enjoyable! leave us a comment below on your thoughts!
Thanks so much for stopping by!!