High Strength & Lightweight = Improved Performance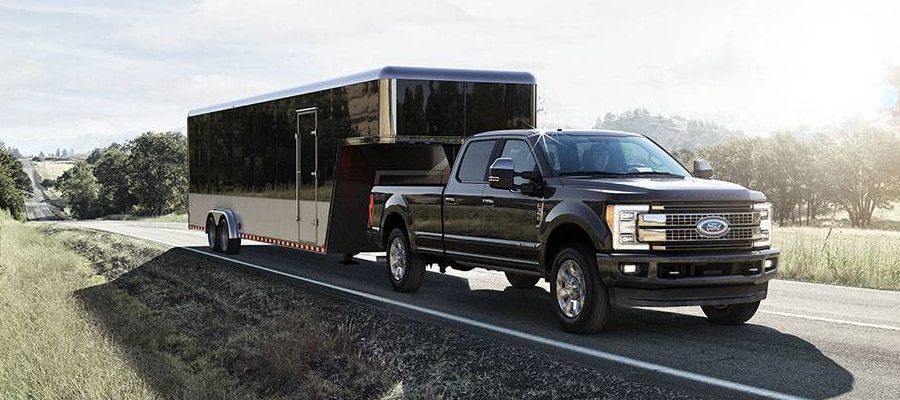 One of the most discussed innovations in the truck world in 2015 was the development of the aluminum body for the Ford F-150. The engineers at Ford have incorporated that high strength,
military-grade aluminum
into the new 2017 Ford F-250 body making the truck lighter and more efficient. But the Ford Super Duty team did not just rest on its laurels with the lighter body. No, they viewed that weight savings as an opportunity to improve upon the design of the vehicle.

The Ford engineers took that extra weight and used it to make the truck stronger and more capable with upgrades such as: a fully boxed frame, through welded cross members, bigger and stronger hitches to handle a larger load, bigger and stronger axles, upgraded steering and suspension, as well as an improved braking system.
In addition, 95% of the new frame is composed of high strength steel making it 24 times stiffer and giving it the
highest towing capacity in F-250 history
. It is innovations like these that make the 2017 Ford Super Duty F-250 Release Date a death knell for Chevrolet commercial trucks. Pandering aside, even with these improvement Ford was able to
shed 350lbs off the 2016 Super Duty frame
.