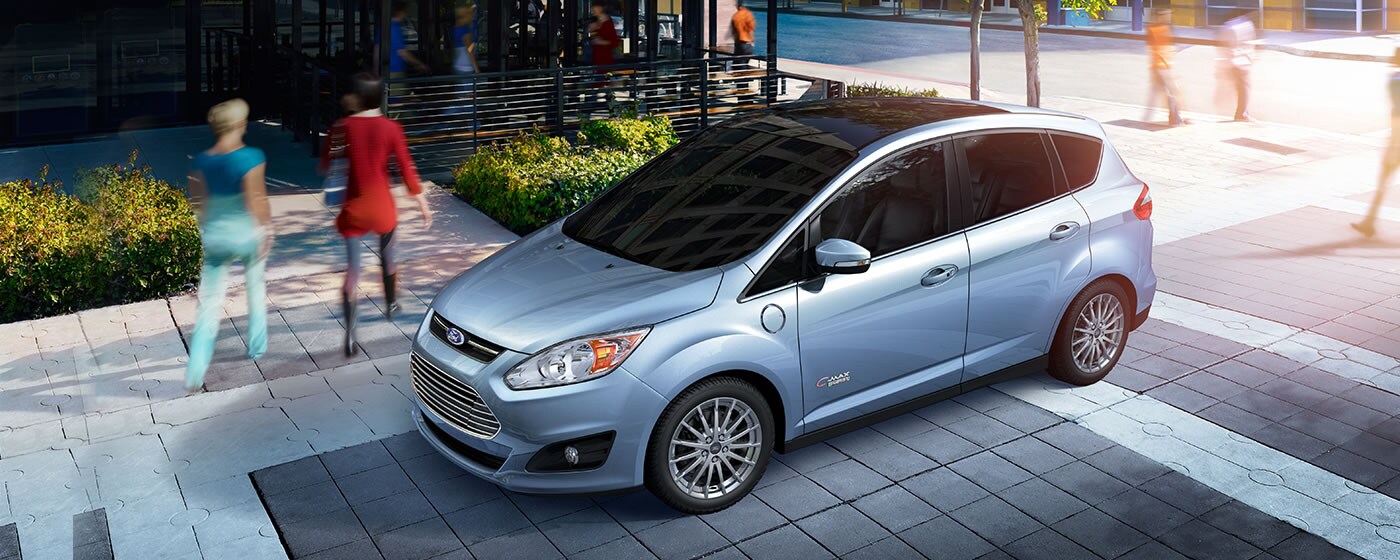 Now is the best time to buy an electric vehicle.  The
Ford Electric Vehicle Special Incentives
are as good as they have ever been and now the state of Massachusetts will now be helping buyers interested in buying or leasing new electric cars with a little bit of extra cash.
As part of a push to expand the volume of green cars on Massachusetts roadways, the state will provide rebates of, up to, $2,500 for Massachusetts residents who purchase or lease an electric vehicle on or after Wednesday June 18, 2014.
According to sources in Gov. Deval Patrick's administration, the total pool of
Massachusetts Electric Vehicle Rebate
funds is $2 Million and it will be distributed on a first come, first served basis.
The monies were raised in an auction for the Regional Greenhouse Gas Initiative which includes MA, NH ME, MD, DE, NY, RI and VT.
According to State Energy Secretary, Maeve Vallely Bartlett, "The deployment of more electric and plug-in vehicles is an important step toward Massachusetts achieving its goal of reduced greenhouse gas emissions."
So with all of this excitement, the question is:
Do I qualify for the $2,500 Massachusetts Electric Vehicle Rebate?
Fill out our Quick Qualifier below and we will let you know!
$2,500 EV Rebate Quick Qualifier
Muzi Ford is excited about the new electric vehicle rebates. It is an opportunity for our customers to experience Ford's new plug-in hybrid technology at a fraction of the cost. The new
2014 Fusion Energi
and the new
2014 CMAX Energi
are incredibly stylish, comfortable, fuel-efficient vehicles that are available at an amazing price.
We look forward to helping you with your next purchase!
Hours
Monday

9am-6pm

Tuesday

9am-6pm

Wednesday

9am-6pm

Thursday

9am-6pm

Friday

9am-6pm

Saturday

Closed

Sunday

Closed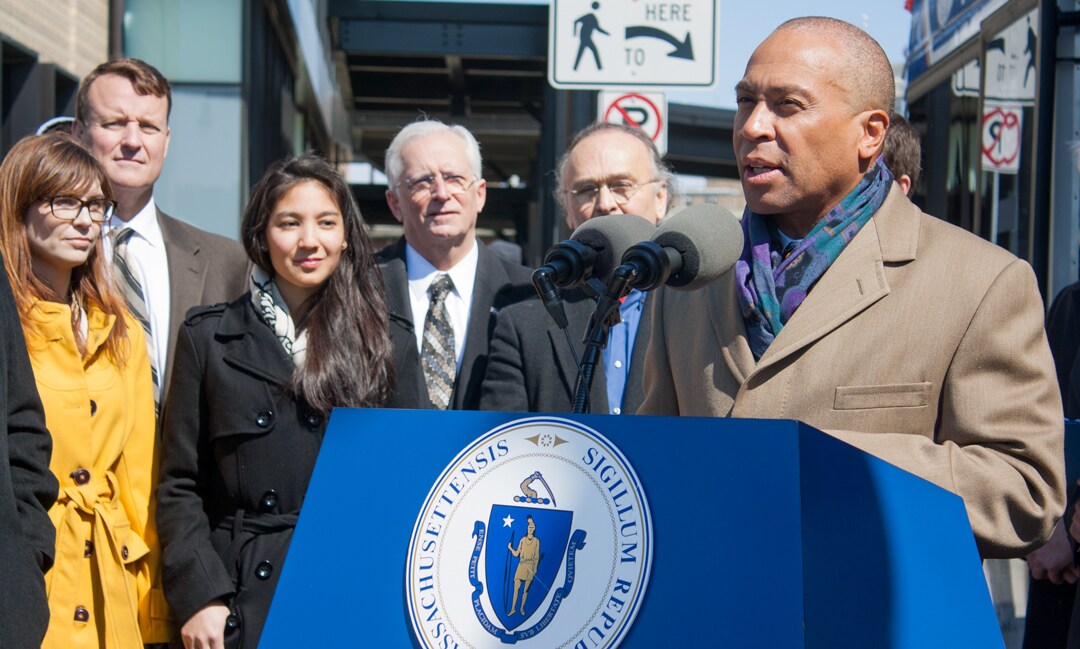 Governor Patrick Announces The Exciting New Electric Vehicle Initiative.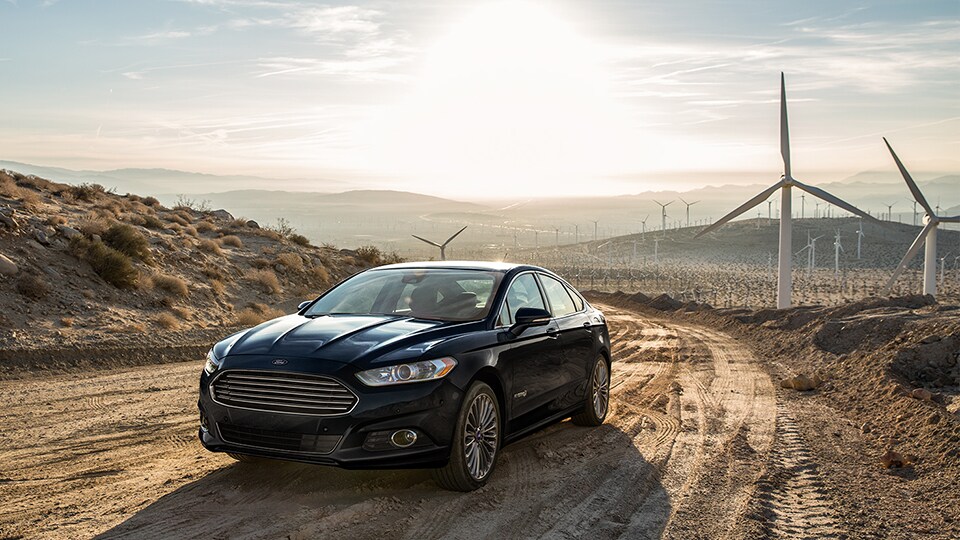 2014 Ford Fusion Energi Plug-In Hybrid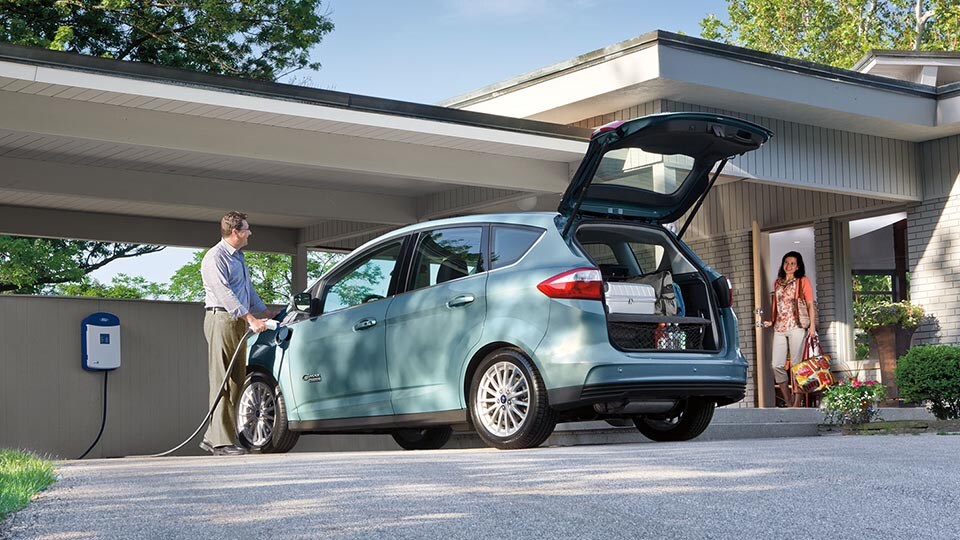 2014 Ford C-MAX Plug-In Hybrid
*Muzi Ford is excited about the new electric vehicle rebates. However, as with any financial decision, we recommend that you see your CPA or tax advisor for advice on the rebate program.