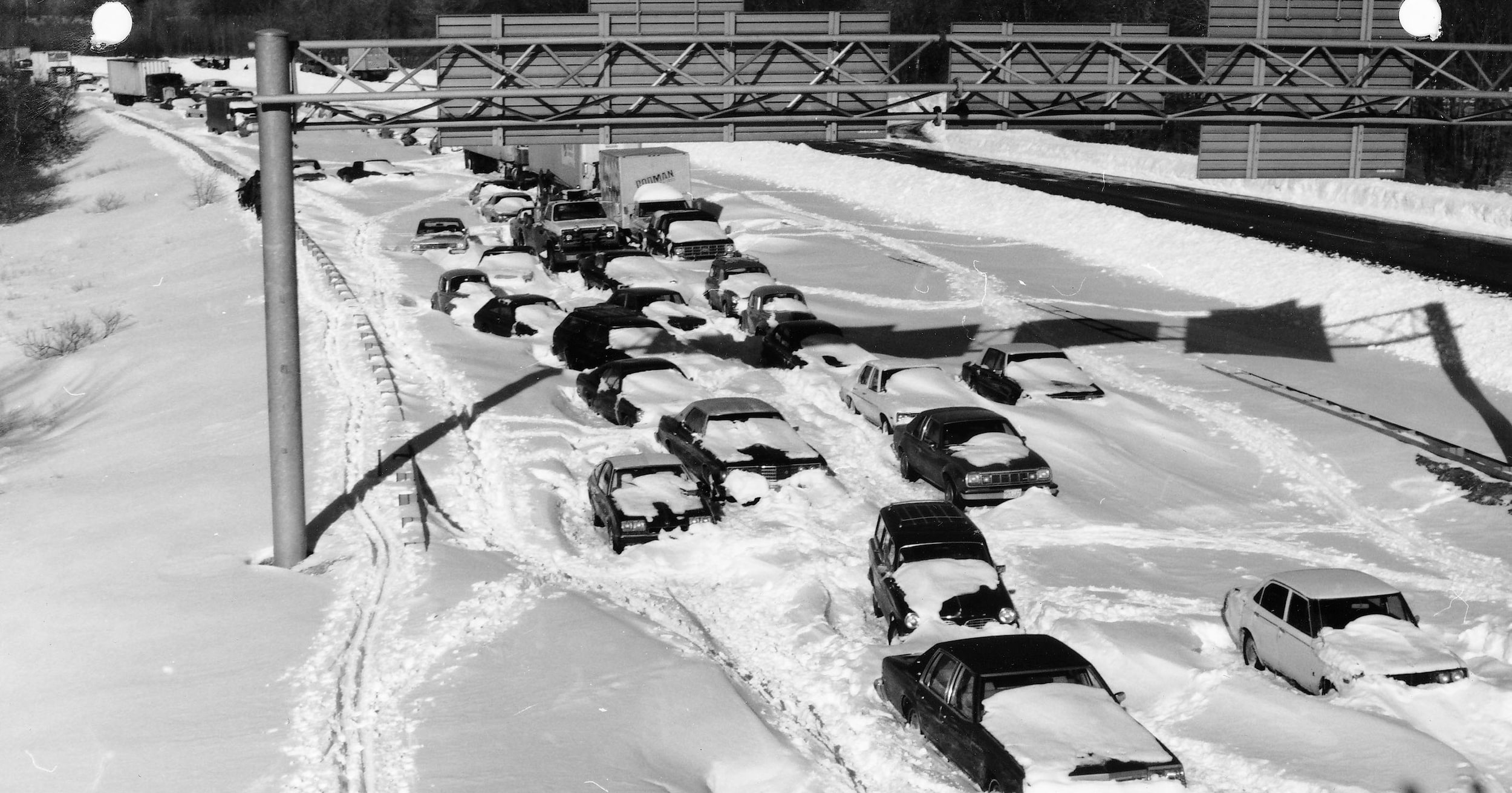 Route-128S Needham-MA Blizzard-1978

How Much Money Can You Make Plowing Snow?
"Some people can earn more money plowing snow than many earn in a full year at their full-time job. It is not uncommon for a snow plowing business to earn $50,000 or more per plow truck during a single Winter! Let's take a closer look several different ways to make money this Winter by plowing snow...
Read More