Meet the newly released 2015 Ford Mustang
Power, Fuel Economy And Style
The iconic Ford Mustang turned 50 this year and Ford Motor Company has decided to celebrate appropriately with the highly anticipated release of the 6th generation of its beloved muscle car. The 2015
Ford Mustang
is the first full redesign in 10+ years and it is an impressive effort. The new Mustang has a lower, wider stance giving it a more aggressive look and feel and a new rear suspension that vastly improves handling.
The engineers at Ford have also upgraded the interior of the Mustang with higher end materials giving the latest incarnation a more refined, luxurious feel. 
Free Mustang Brochure
The Mustang order banks open on May 20th, here at Muzi Ford we are very excited for the arrival of the
2015 Ford Mustang in Boston, MA
and are offering our customers free
2015 Mustang Brochures
. Just click below to order your free brochure or click here to
View Our Mustang Inventory
.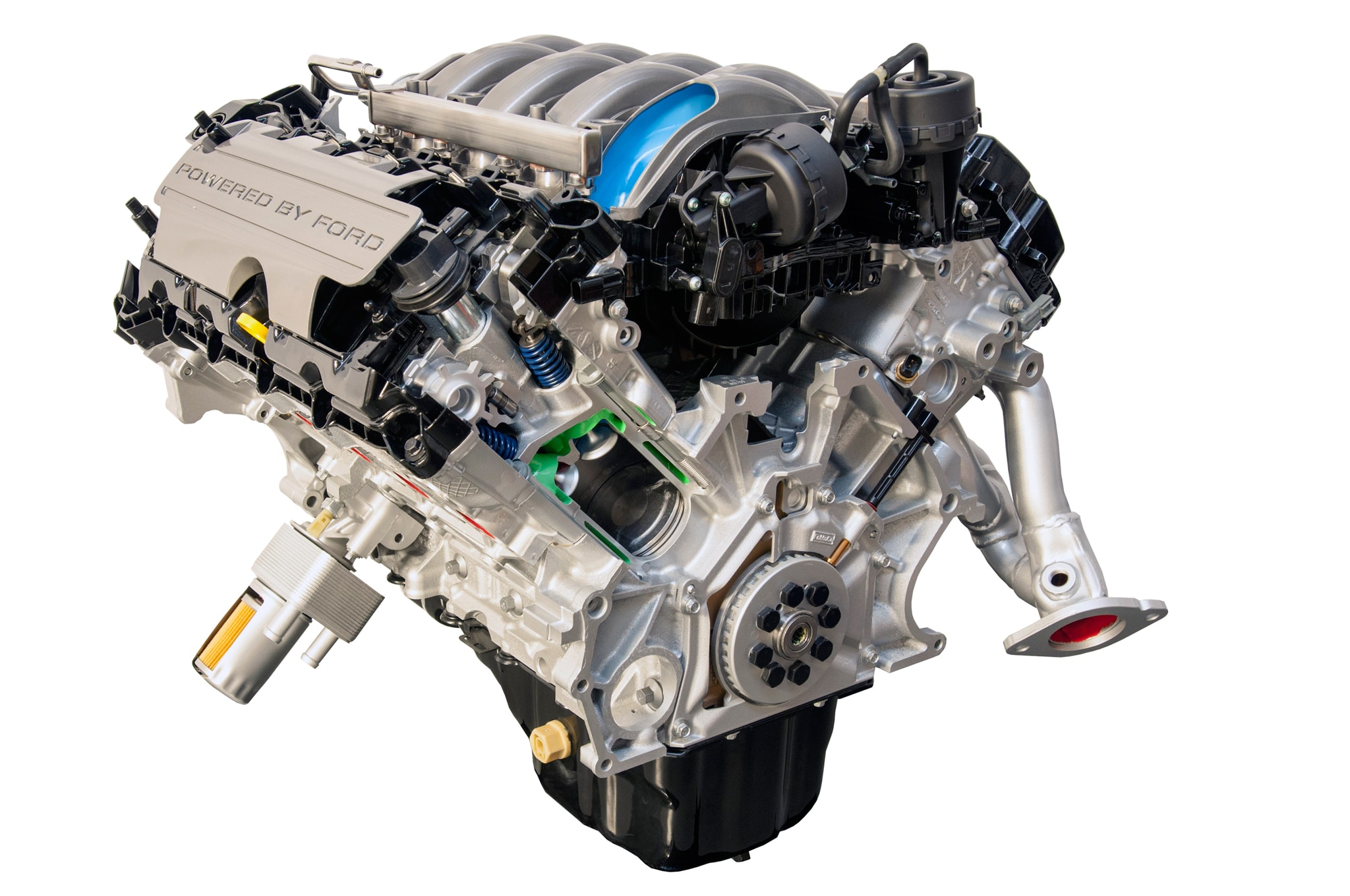 2015 Mustang: Under The Hood
The 2015 Mustang comes with a trio of engines that will fit the needs of even the most discerning driver. The lineup includes a base 3.7L V6 that produces 300 horsepower and 270 lb-ft of torque, the new 2.3L Ecoboost four barrel that produces 305HP and 300+ pound-feet of torque and a 5.0L V-8 that will be sure to pack a punch.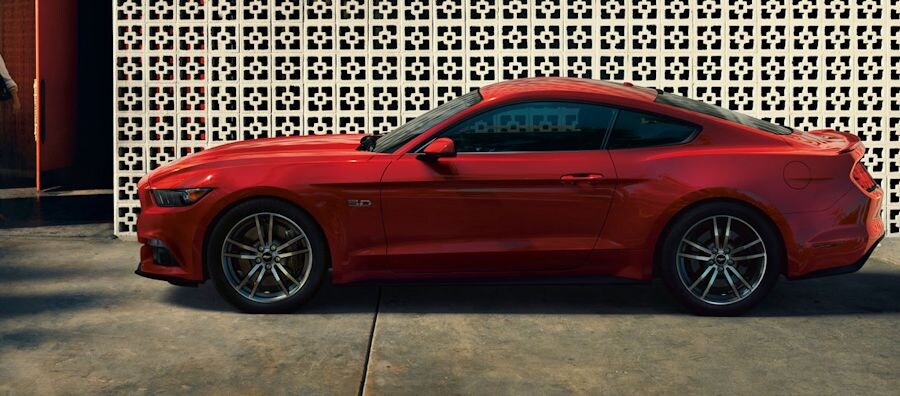 While many enthusiasts will surely covet the V-8 model, the 4 cylinder Ecoboost is here and will surely be appreciated by consumers who are conscious of rising fuel costs.  The Ecoboost engine provides for peak torque across an expansive rev range from 2,500 rpm to 4,500 rpm to peak horse at 5,500 rpm. The twin-scroll turbocharger helps to eliminate turbo lag when the driver steps on the accelerator.
Considering that today's Mustang can get as much as 31 miles per gallon on the highway and that Ford says the new Mustang's V6 will deliver better gas mileage, it is easy to deduce that a 2015 Mustang EcoBoost model will provide 33 mpg hwy or better which is very attractive.
Any of the new Mustang engines can be paired with either a manual or automatic transmission.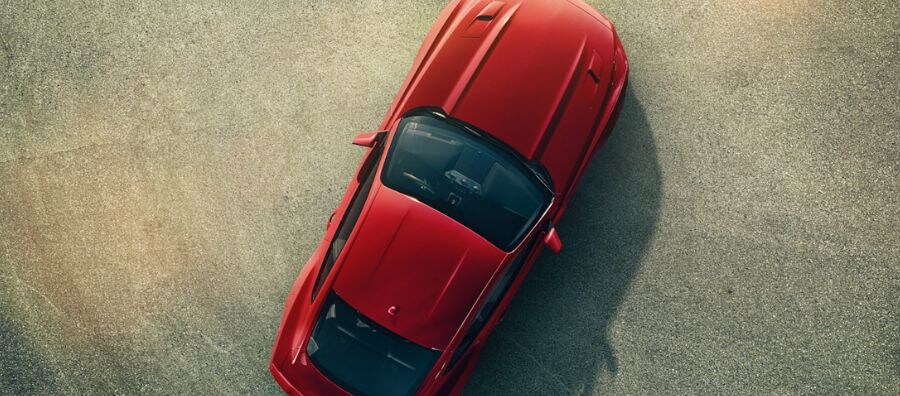 New Mustang Interior
Ford has listened and responded to consumer demand for an upgraded interior. The latest edition also includes My Ford Touch technology, adaptive cruise control, and blind spot monitoring.