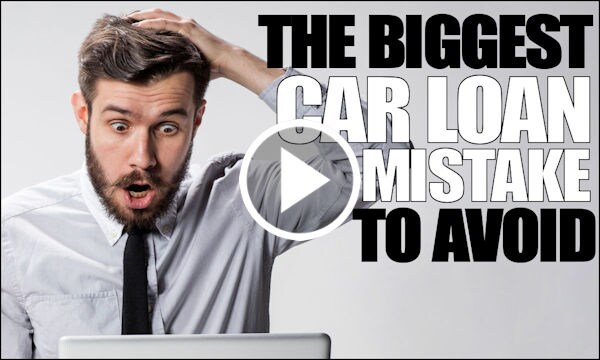 Biggest Mistake When Trying To Get A Car Loan With Bad Credit
Marshall:
The one biggest mistake to avoid when trying to secure
bad credit auto financing
. Next on the Muzi Minute.
Marshall:
Hey guys welcome back to the Muzi Minute, this is episode #7 and today we will be talking about the one biggest mistake you can make when trying get a car loan with bad credit.
And, with us today we have our financing legend, Peter Swindells with us. So let's just cut to it. Peter, what is the biggest mistake that you can make.
Peter:
Marshall…
read more